Big data analytics
Big data analytics is the often complex process of examining large and varied data sets, or big data, to uncover information -- such as hidden patterns, unknown correlations, market trends and customer preferences -- that can help organizations make informed business decisions.. See complete definition.

Download this free guide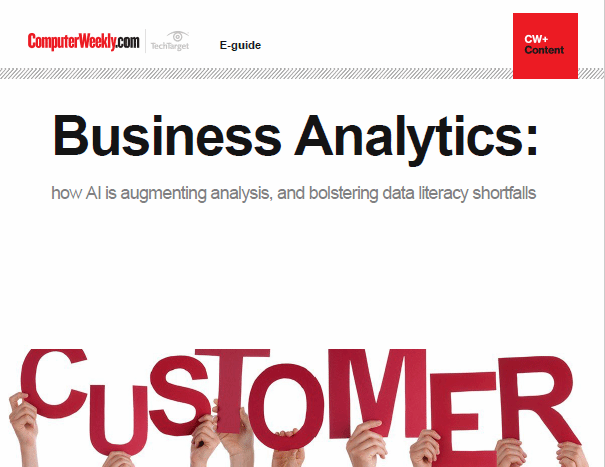 Business Analytics: how AI is augmenting analysis, and bolstering data literacy shortfalls
Artificial Intelligence and human analysis have been coming together in recent years. Whether using packaged BI and data preparation tools, or languages like Python and R, business analysts and data scientists and engineers alike have been exploring the use of machine learning algorithms to augment their data analyses. Read more in this e-guide.