Microservices
Soap is has traditionally been used to connect code running on Windows and Linux platforms, but the world has moved on. Today, the cleanest approach is to run each software building block in its own virtual machine. This is essentially a microservice. The code runs in a container, complete with its own operating environment, and communicates with other microservices using a Representational state transfer (REST) or RESTful APIs.

Download this free guide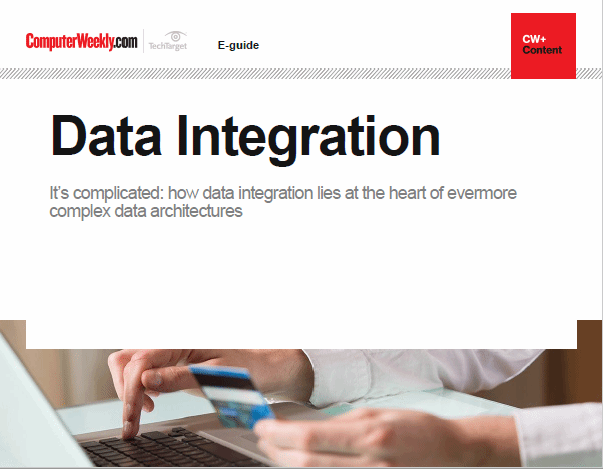 It's complicated: how data integration lies at the heart of evermore complex data architectures
Data integration and preparation remains the knotty problem at the heart of many data management and business intelligence programmes. Demands on IT leaders in user organisations – especially large, complex ones – are and will continue to be equally complex and pressing as boards look to get business value from data. Read more in this e-guide.